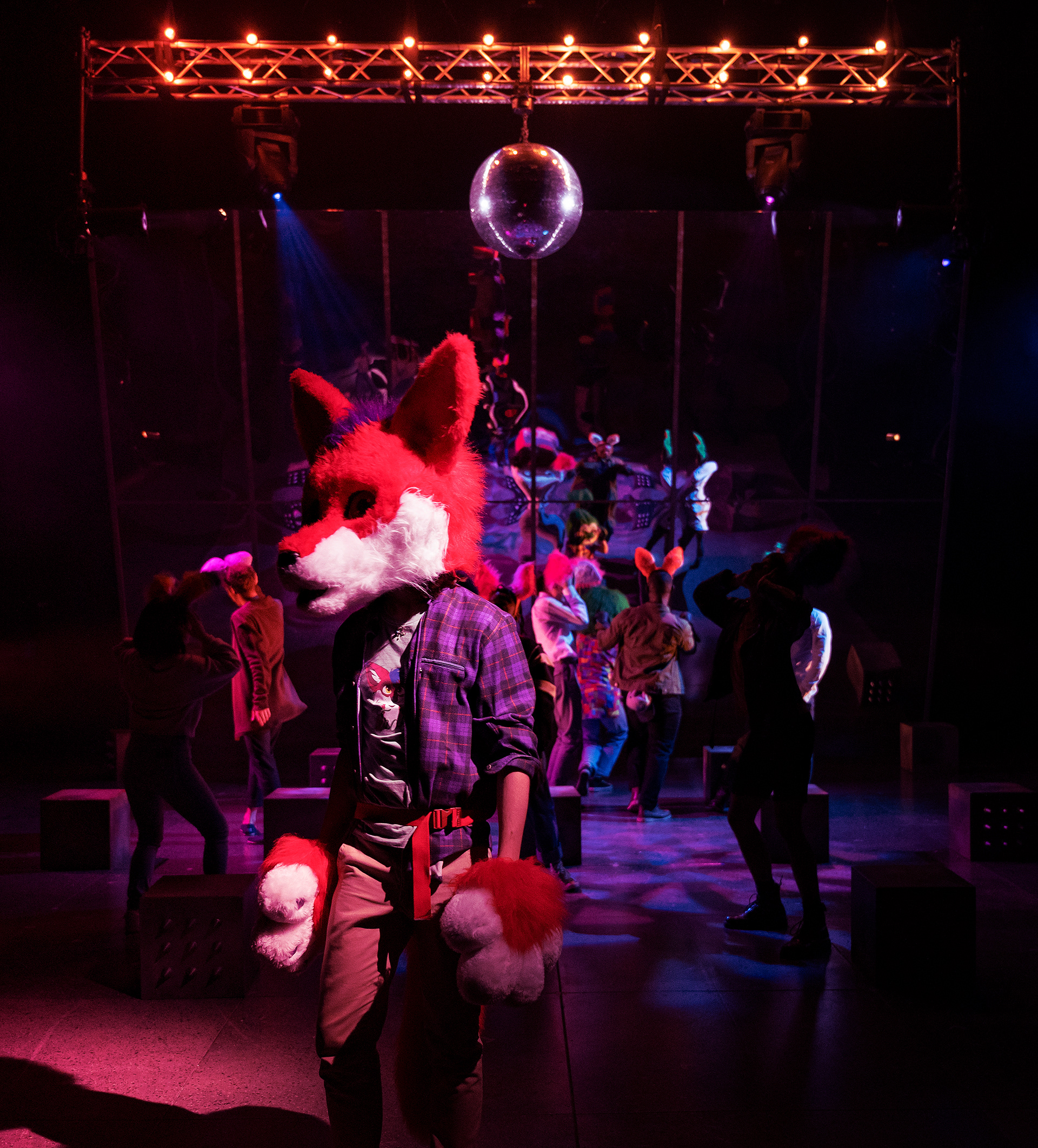 Presented as part of the British Council's UK/Australia Season 2022
-
A symphony of a single night in San Francisco – utopian dream 
destination of queers and misfits.
They've written endless songs about this city.
Can you feel the street's pulse, how it rushes through your veins like a drug?
He's in trouble, she's falling in love, they're cheating, she's trapped and he's alone.
But keep moving since we mustn't fall behind.
promiscuous/cities encompasses a night in a big city where each of us is frantically 
maintaining the myth of ourselves we've created. Yet underneath the vision of 
ourselves that we peddle on social media – like! – there is an aching 
distance between us.
​​​​​​​
        WRITER / Lachlan Philpott
        DIRECTOR / Alyson Campbell
        COMPOSER AND SOUND DESIGNER / Meta Cohen 
        ASSOCIATE ARTIST / El Henderson
        ASSISTANT DIRECTOR / Sam D L MacKay
        MOVEMENT DIRECTOR / Becky Stockley
        SET AND COSTUME DESIGNER / Bex Kemp
        LIGHTING DESIGNER / Laurence Deane
        ASSISTANT LIGHTING DESIGNER/ Max Sharp

        PERFORMERS /  Felicia Akin-Tayo, Omer Cem-Coltu, Ksenia Elinson, Marvellous  
        Ellyone-Fayose, Maximilian Fairley, Adrian Greensmith, Wisdom Iheoma, Felix Kai, 
        Prince Kundai, Marian Lee, Jemma Martin, Sidsel Rostrup, Elinor Solly, Jason Theodoulou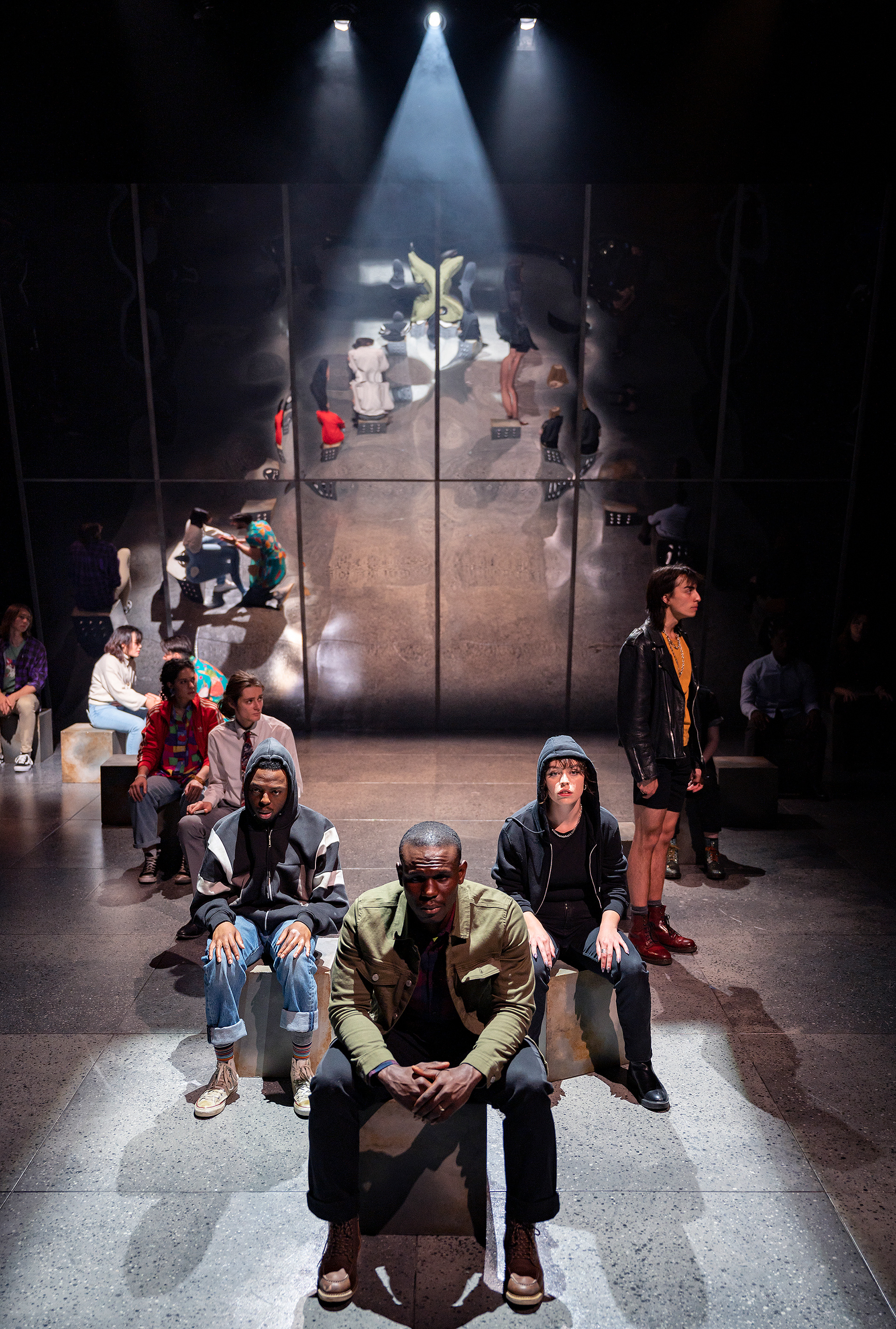 Photos by Patrick Baldwin