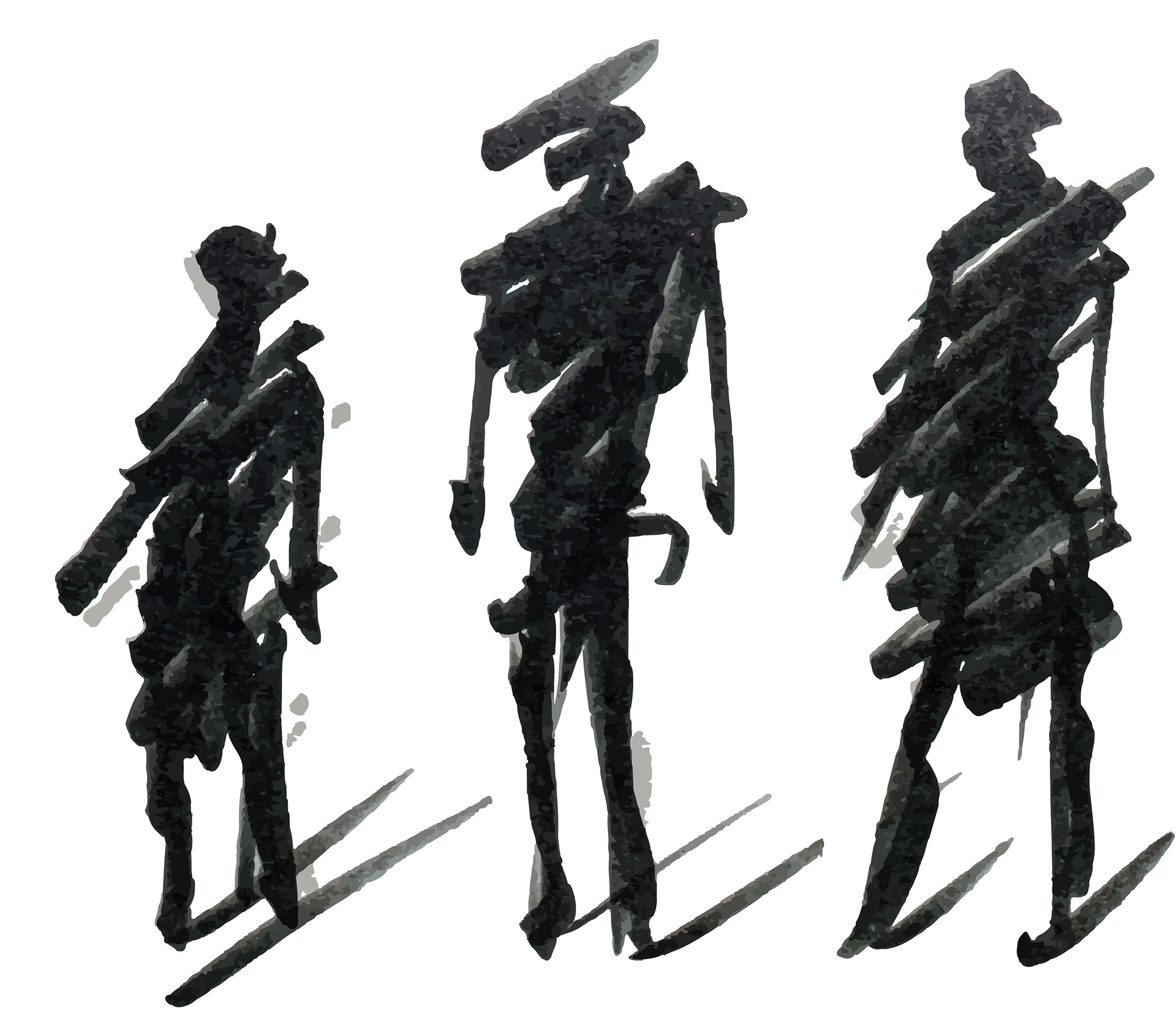 (i)dentity
 was commissioned by
Divisi Chamber Singers
as part of their inaugural Compose Queer program. Meta was one of four composers selected to work on a commissioned piece for Divisi and Sally Whitwell in 2020.  
Compose Queer is an initiative to empower young queer composers. Although there is a thriving amateur queer music scene of community organizations and hobby musicians, there is limited opportunity for composers to express their queerness at a professional level. With this in mind, the project has two goals. Firstly, to do just that, empower four composers with an opportunity to be as queer as they desire and express it without the restrictions that often limit ameteur composers in commercial briefs. Secondly, raise awareness of queer issues in classical music to the broader community.
--
I'm Meta. You can call me Meta or M. You can call me she/her or they/them. You can call me Austrian or Australian. You can call me a composer, or a dramaturg, or something in between.
I'm not very often just one thing. I'm not sure many of us are - so I wrote this piece as a way of unpacking my own queer hybridity. (i)dentity is a piece about the 'I' in identity – how we are perceived and how we perceive ourselves. It thinks on the idea of queer identities as complex, and sometimes fluid and changeable. Using text by Gertrude Stein, the piece explores ideas of rigid identities and labels, and above all, the language we use to talk about other people. 
On the one hand, defining identity is very important strategically for us as queer people for civil rights, and a sense of self, in a world that rendered us invisible for a long time (and still punishes a failure to conform). But on the other hand, I wanted to explore my own resistance to rigid categories that simplify the complexities of my particular queerness. 
(i)dentity acknowledges the seriousness and difficulty of (not) knowing who you are, but embraces this with a playful spirit. It is a journey that is a bit messy: the work resists a normatively satisfying conclusion on who the 'I' is – what we get is a brief dalliance into the internal world of one 'I', starting and ending on a unison note.
--
'Meta Cohen's (i)dentity [was] perhaps the most ambitious and complex work on the program [...] The rhythmic drive through the piece underpinned an excellent grasp of independent lines anchored by a repeated refrain.'
(Peter Campbell)
COMPOSER / Meta Cohen
TEXT / Gertrude Stein
PERFORMERS / Divisi Chamber Singers and Coady Green